"I expect the Ombrea solution to help me improve the quality of produce under shade and save water by limiting irrigation."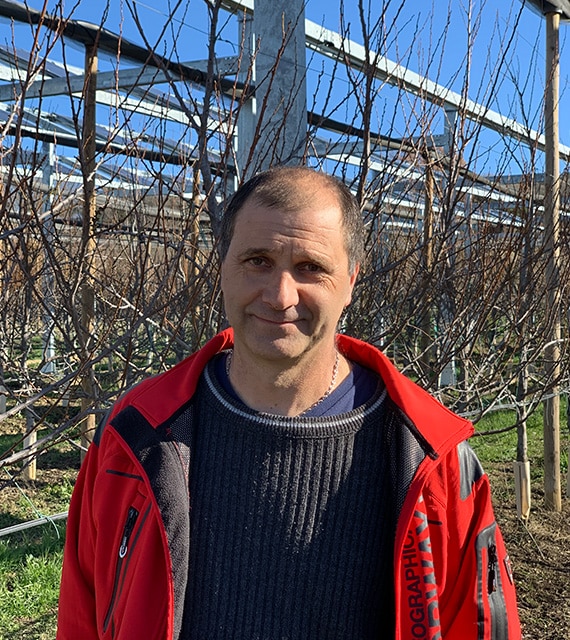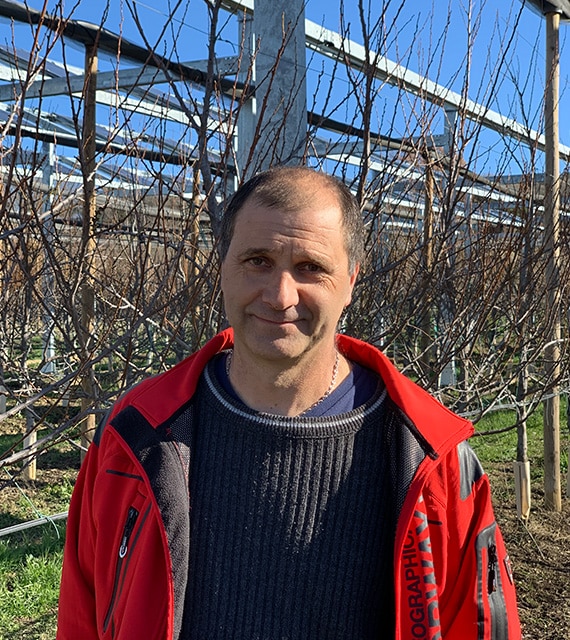 "In the middle of a drought the impact of Ombrea is obvious. Underneath the solutions, you have a plant that is very green and resourceful. Outside, the plant would dry out even with watering."
Claude's project is the first installation of Ombrea in arboriculture. It is a plot of plum trees, whose trees are in production, making the installation of Ombrea technology on this plot a real challenge. The feedback from this project will be all the more rapid for an arboricultural sector whose difficulties are increasing in the context of climate change. The follow-up partnership with the experimental station of La Pugère will allow to highlight the effects of agrivoltaism on the plant cycle and on fruit production.
"It has been a real pleasure to complete this project, thanks to Claude's agricultural expertise and his passion for his work. We are all eager to draw the first conclusions from this experiment.
Agro-climatic service objectives provided by Ombrea
Protection against thermal, hydric and oxidative stress
Preservation of quality: quantity of juice, sugar and acid content
Saving water resources by limiting evapotranspiration
Agro-climatic service objectives provided by Ombrea
Temperature & Sunshine
Protection against thermal, hydric and oxidative stress
Quality
Preservation of quality: quantity of juice, sugar and acid content
Water requirement
Saving water resources by limiting evapotranspiration