Undertaking for a high-performance
committed, high-performance agriculture,
as an actor in the energy transition
Undertaking for a high-performance
committed, high-performance agriculture, as an actor in the energy transition
What is the purpose of agrivoltaics?
Protecting and adapting agriculture to climate hazards
Global warming has reached +1.1°C and could reach +1.5°C by 2050. Faced with the increase in extreme climatic events, agrivoltaics is a response to regulate the climatic parameters of plants and promote their development (IPCC 2022)
Preserve the water resource
Climate change is affecting the amount of water available. Agrivoltaics aims to improve quality and yields, while saving water (e.g. 30% water savings in summer with Ombrea technology - Scradh Astredhor study)
Produce renewable energy
Energy is responsible for three quarters of the emissions linked to the greenhouse effect. Developing new sources of energy is one of the current challenges. Agrivoltaics represents a potential of 60 to 80 GW to achieve carbon neutrality by 2050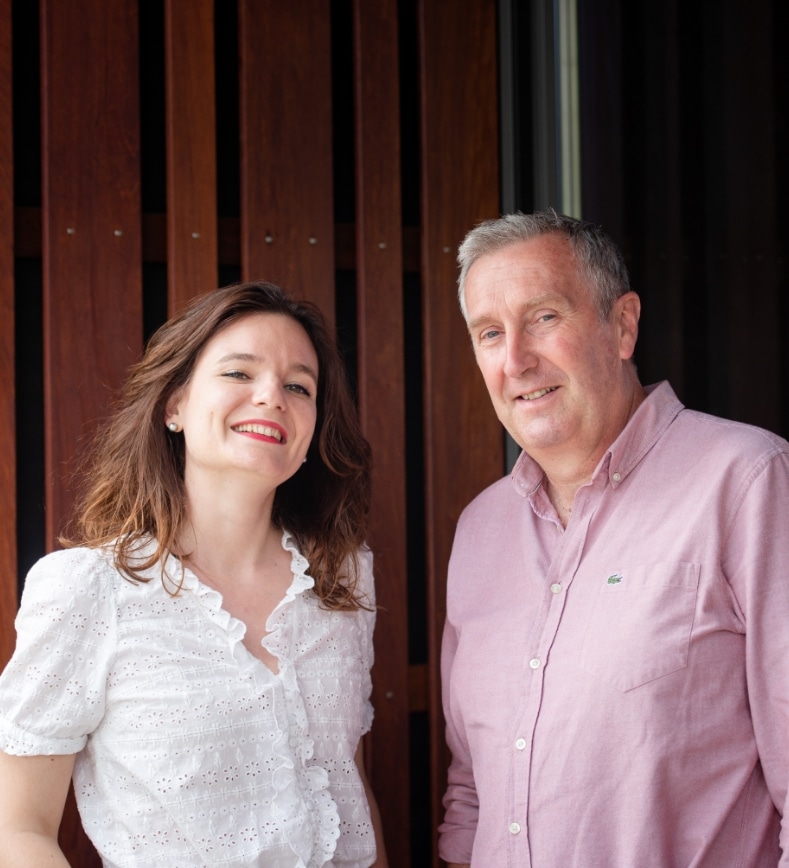 "Ombrea was born from a desire to help farmers face climate risk. Coming from the farming community for several generations, we know that producers are in the front line and suffer the consequences of climate change.
Following crop losses due to drought, we co-founded Ombrea to create a climate adaptation system and more specifically an agrivoltaic solution. Agrivoltaics is an answer to both protect crops and produce solar energy.
Our ambition: to develop the best agrivoltaic solutions and know-how for farmers.
We believe that technology, collective intelligence and entrepreneurial audacity can accelerate the transition. We believe in developing agrivoltaic projects that fully address the climate, environmental and economic issues of the agricultural sector. Farmers deserve it."
Our vision of agrivoltaics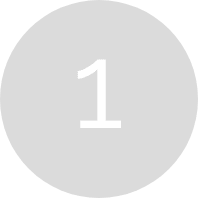 Protecting crops and meeting farmers' needs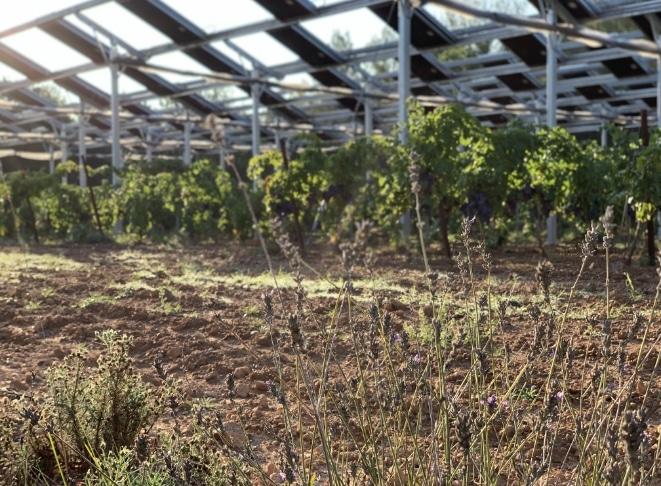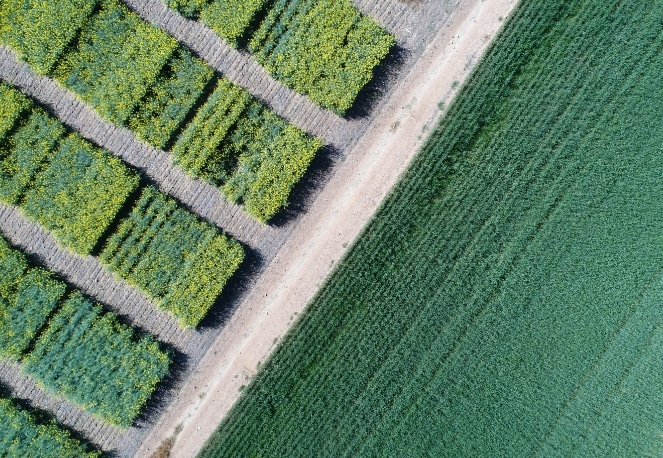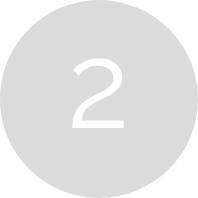 Contributing to greater food resilience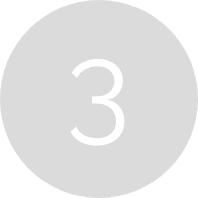 Working towards the energy transition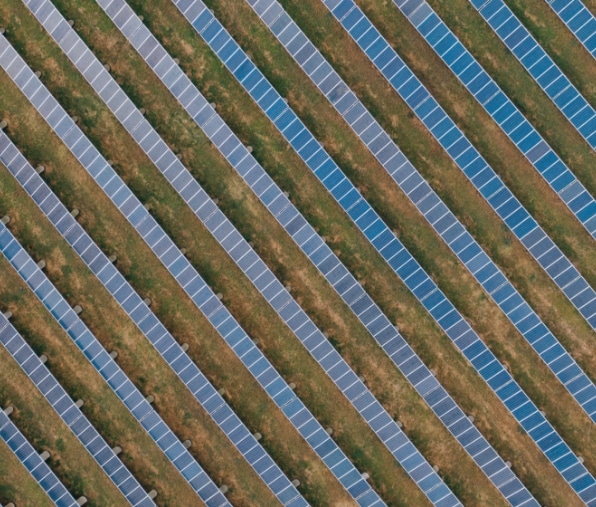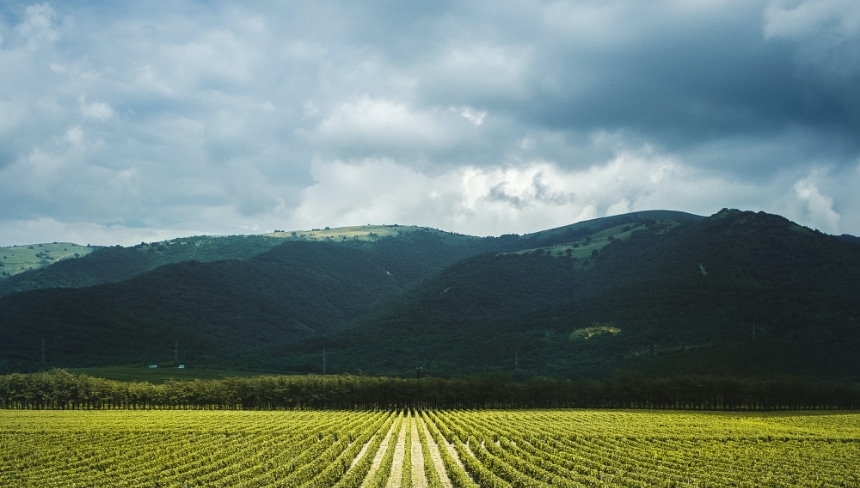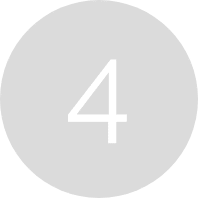 Being anchored in the territories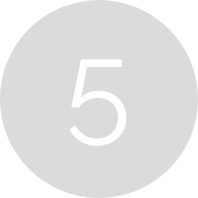 Provide a pioneering voice to address the challenges of the agricultural sector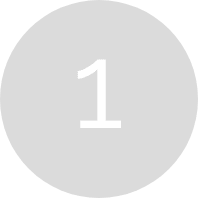 Protecting crops and meeting farmers' needs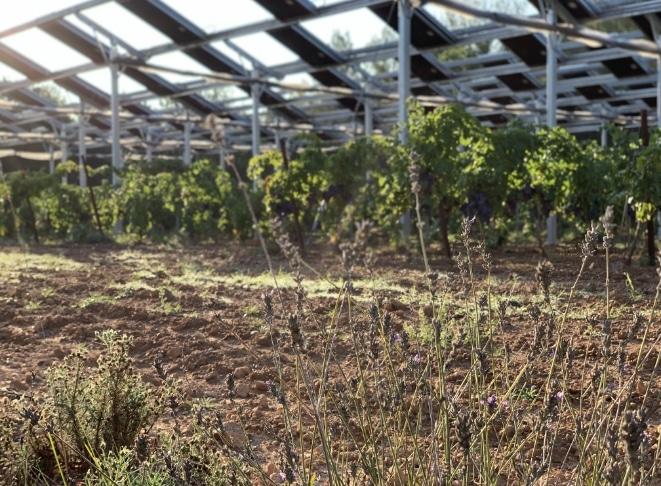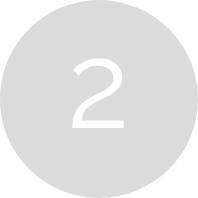 Contributing to greater food resilience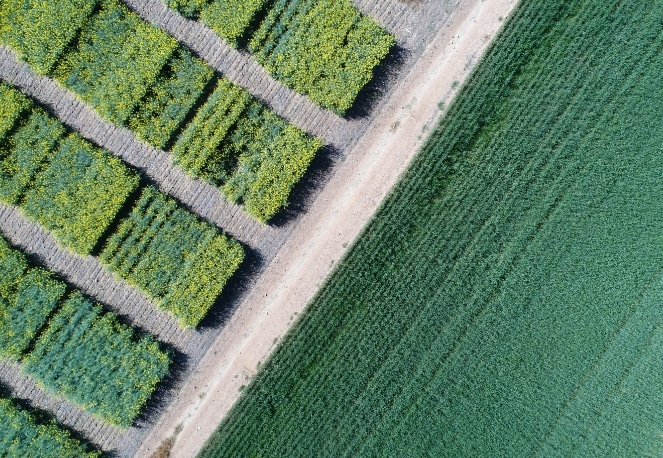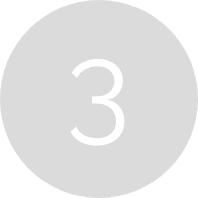 Working towards the energy transition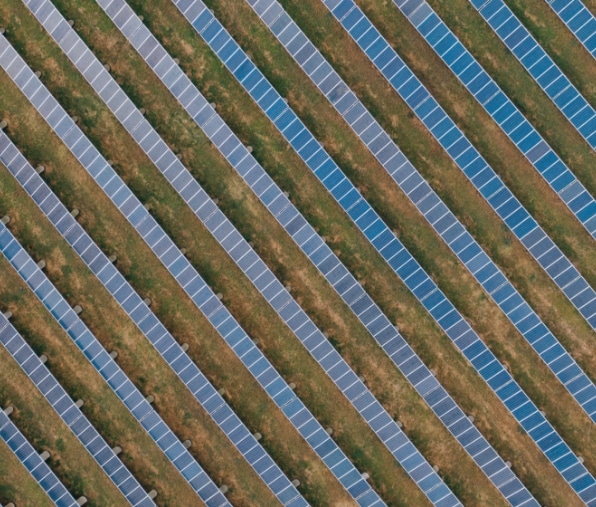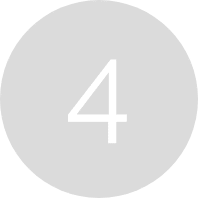 Being anchored in the territories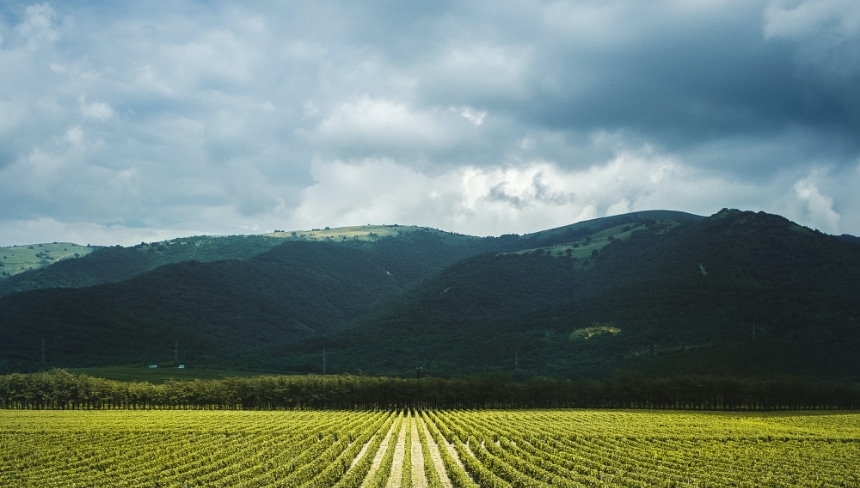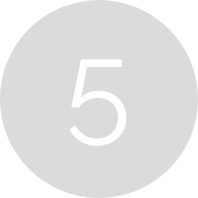 Provide a pioneering voice to address the challenges of the agricultural sector